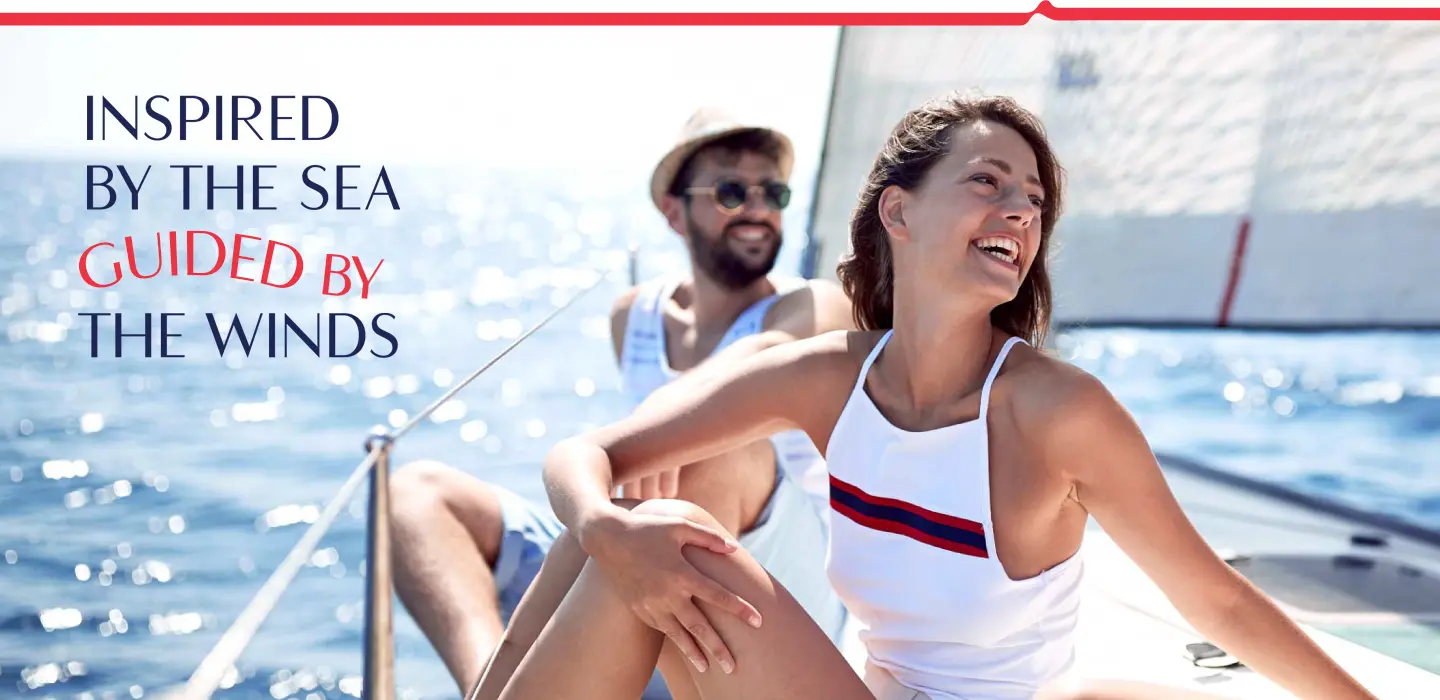 We celebrate life every day!
We are restless for movement and adventure, but also gentle enough to make you feel at ease and comfortable. Here you can let your worries vanish with the warm breeze. This is where the air is salty and sweet memories are made. So set sail for new beginnings, new tastes, new perspectives, and new possibilities.
And when sunset melts in the skies, be sure there is a lot more to come. Maybe on your next visit, maybe every day. Here you are reminded of what matters in life: human connection, experiences, delicious tastes, and beauty of all sorts. It's the meeting point of heavenly beaches, natural wonders, and a sense of living history, in a place that combines past and future, traditional and modern.
In Vlora Marina, there is so much to discover, and it still feels like home. Inspired by the sea and guided by the winds, we invite you to let the good times come in waves.
Starting every day a new journey to express your lifestyle.
Living the thrill of unlimited adventures. Crossing lands, seas, and skies, knowing that the comfort of your harbour will always be waiting for you. It's all about the journey and who you travel with.
Where relax means discovery
Unveiling of hidden local beauties. An authentic experience. Meaningfully bonding with people and cultures. Immersing, mentally and physically, in an original and contemporary fairytale.
An adventurous destination for every season
Vlora Marina offers you a lively environment where to choose among several commodities and services, to enjoy alone, with friends, or with family. As interesting and meaningful as the most famous ones in Europe.
A surprising range of opportunities in the very heart of the Mediterranean sea, both for those who don't know it and for its habitual lovers.
The welcoming harbour of Albanian spirit
Thanks to its position, Vlora Marina provides a connected landing point, helping you discover not only the immediate surroundings but also the entire Balkans.
An immersive nest, both for short and long periods, and where the premium services will make you feel at home.
A perfect meeting and mix of cultures and stories that become a welcoming landmark that perfectly expresses the Albanian spirit.
The deep root of a long heritage
Vlora Marina is a contemporary project with a long heritage to draw on, and its proud identity represents a deep root to building the way to Renaissance.
The substantial commitment towards the environment and people provides travelers with a respectful and sustainable experience.
Thanks to the wide and diverse offer, everyone can live a custom relationship with the location, choosing every single detail of your stay.
A refined living in a beachfront Marina
A high-end waterfront area ready to welcome you into our wonderful and genuine territory. Starting from the heart of Albania, and living its authentic culture with every beat.
A place where you will immediately feel part of a like-minded and generous community where to enjoy new experiences and cultures.
A direct sea view of both the Adriatic…and the Ionian. A contemporary project that preserves Mediterranean values, linking tradition with modernity, where sustainability is a key asset present in architecture, water preservation, and energy efficiency.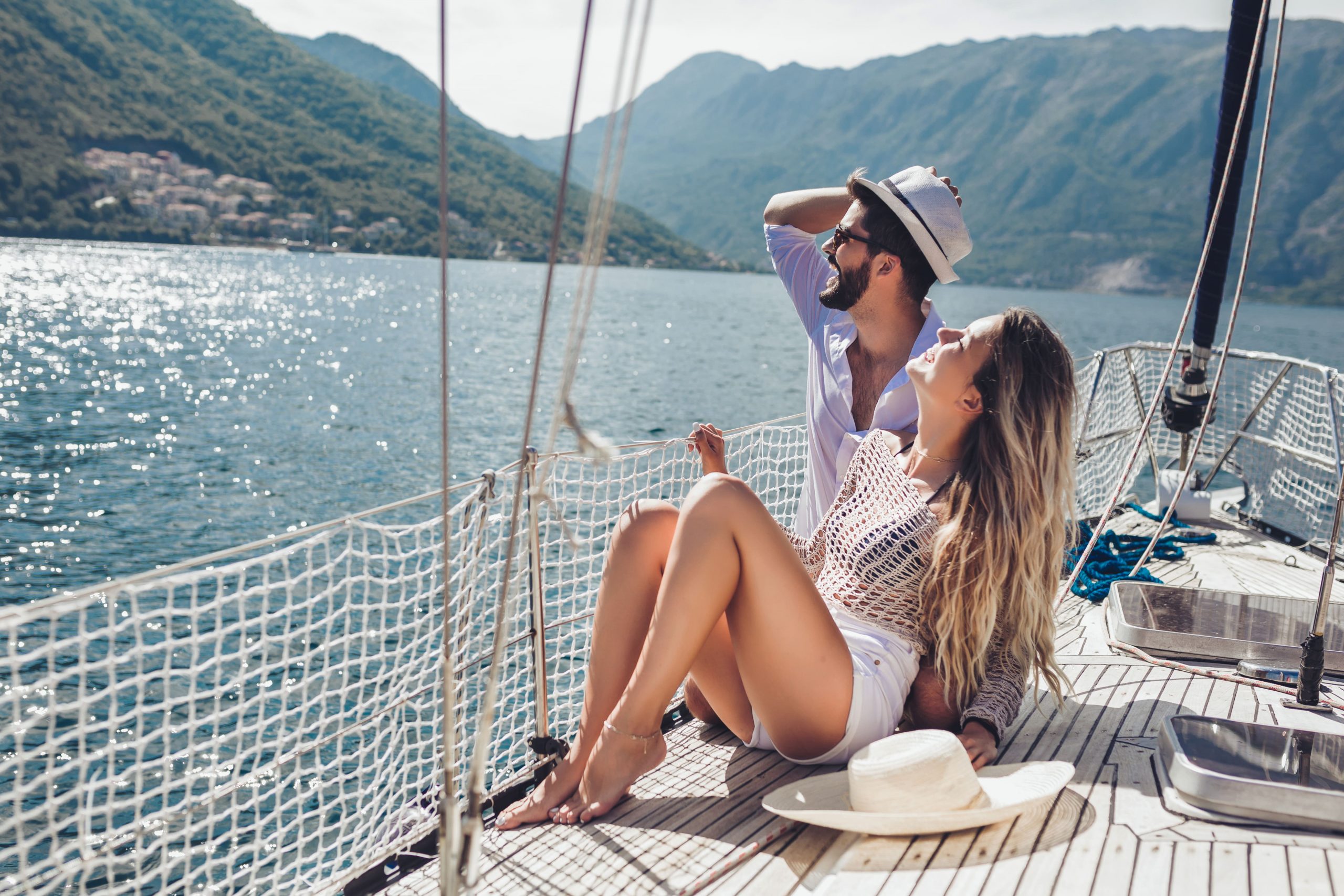 A slice of the Mediterranean experience
Vlora Marina is where the past and future come together to remind you of how sweet life can be.
Vlora Marina is just like the sea: so much to discover, and it still feels like home. What about meeting somewhere with heavenly beaches, natural wonders, and a sense of living history? In a place that combines past and future, traditional and modern?